Welcome to Our Site
The Executive Council of the Mason Contractors Exchange of Southern California provides union mason contractors a source for exclusive membership and benefits. We also provide an excellent opportunity for union mason contractors to network and share ideas for the benefit of masonry construction in Southern California.
Read More
About Us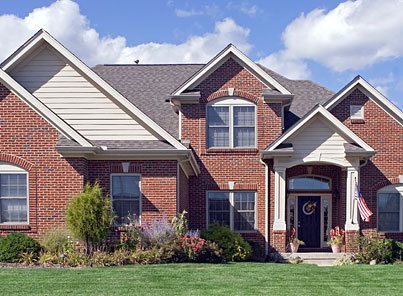 When the General Contractors performed almost eighty percent of the masonry construction in Los Angeles, a small group of mason contractors met and decided to form an organization. From this beginning came the Mason Contractor's Exchange of Southern California, Inc.
It is ironic that now, masonry contractors perform nearly all of the masonry construction and the general contractors, less than three percent. The Exchange continued semi-active until the twenties when the great upsurge of construction in Los Angeles made an active organization more necessary.